John Burroughs School
John Burroughs School
755 S. Price Road
Ladue, MO 63124
314-993-4040

Number of grades: 7th through 12th grade
Type of School: Private, co-ed, college preparatory day school
Number of Students: 600
Sports: Baseball (B), Softball (G), Basketball (B,G), Cross Country (B,G), Football (B), Golf (B,G), Ice Hockey (B), Field Hockey (G), Racquetball (B,G), Soccer (B,G), Swimming (B,G), Tennis (B,G), Track (B,G), Water Polo (B), Wrestling (B), Lacrosse (G), Volleyball (G)
Sports Championships: In the last 10 years, athletes of John Burroughs have achieved 34 team and individual State Championships, 38 team and individual State semifinalists, and 54 team District championships.
Notable Alumni: Marlissa Hudson '95, Andy Taylor '66, Trip Straub '85, Jon Hamm '89
When founded and by whom: Burroughs was founded in 1923 by a group of parents who wanted to follow the philosophy of John Dewey.

John Burroughs School Related Links:
Photo Gallery for John Burroughs School - click thumbnails
| | |
| --- | --- |
| John Burroughs High School | John Burroughs High School |
Do you have a photo for John Burroughs School? Send it to us!
Submit Your Photo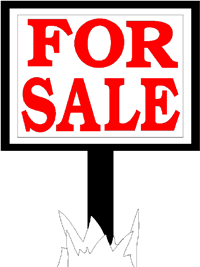 Featured Properties For Sale