Tilles Park
Tilles Park
9551 Litzsinger Rd
Ladue, MO 63124
314-615-5000 (St. Louis Co Parks)

Amenities: Athletic fields for baseball and softball; cross country course; playground; seasonal spray fountain play area; trails; tennis courts; 3 picnic shelters, 2 with fireplaces, barbecue pits, electric, water, seasonal restrooms, 1 has electric, water, barbecue pits and decks that extend out over lake; fishing in lake; picnic sites with 5 to 10 tables and barbecue pits, Winter Wonderland holiday lights display during the Holiday season.
Tilles Park Related Links:
Photo Gallery for Tilles Park - click thumbnails

Holiday Winter Wonderland in Tilles Park

Tilles Park Entrance Gates

Tilles Park fishing lake

Tilles Park Playground

Tilles Park in Ladue Missouri

Tilles Park entrance

Holiday Winter Wonderland at Tilles Park
Do you have a photo for Tilles Park? Send it to us!
Submit Your Photo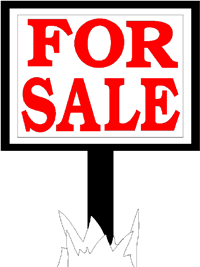 Featured Properties For Sale